UPDATE 5 July 11!! Winners below!!!
When my blogging buddy
Madame Samm
asked me to post on her blog, I was just thrilled and came up with a pillow kit and complete tutorial
just
for
Sew WE Quilt
@ Stash Manicure
followers. I hope you're going to love it!
I will be giving away two of these
AccuStars and
Stripes Pillow kits
(int'l. addresses welcome) to
two
lucky winners on
July 4th,
2011
! Show me the love by giving me a follow and commenting about your favorite summer activity to do with your family on my newly re-designed blog at
http://www.rocknquilts.blogspot.com
.
Since this is
Stash Manicure
, I raided my stash when designing this pillow! If you win one of the two
newly designed
AccuStars and
Stripes Pillow kits
in our give-away, you will receive the fabric, cording and instructions, along with your choice of monogram in gold, metallic Madeira embroidery thread!
AccuStars and Stripes Pillow for the Fourth of July
...
an original design created by Mary Ann @ RocknQuilts
I set up my AccuQuilt cutter and picked out fabrics from my stash on hand: gold, blue with stars and red with stars. I had to go to the local quilt shop (where I work) to pick up the white striped material and cording, sew that must mean I need to do more shopping for my stash, right guys & gals?!?
I just bought this AccuQuilt star die for my AccuQuilt Go! cutter and have been 'dying' to try it out! heehee
I always highlight my AccuQuilt dies with permanent marker sew I can see them easily. Do you also do that?
I put two layers of gold fabric through the cutter (the kits in my give-away will include the pre-cut stars!)
and then....
using fabric glue, I chose a pleasing placement for my six AccuStars - five on the blue and one on the red.
(What's your favorite fabric glue to use?)
My Brother 4000D embroidery machine does 60 degree angles (your kit will include this already prepared for you! Just let me know what three initials you prefer!)
and I increased the density so the metallic gold thread really 'pops'.
Now cut-away the excess stabilizer from behind the machine embroidered "USA"
(this will already be done for you two lucky kit winners!)
I chose a blanket stitch with metallic Madeira embroidery thread in the top and Madeira white embroidery bobbin thread in the bobbin.
After several stops & turns, I sprayed with Mary Ellen's Best Press starch - I LOVE this starch because it never leaves behind flakes and because it relaxes the fabric and takes away puckers.
Along with my German-made Rowenta iron, my pillow is ready to put together now!
I've chosen a straight stitch middle with J foot for my Brother Innovis 4000D embroidery machine
After cutting out two 11" squares of muslin (included in my kit give-away!), I sewed around all corners and left a six inch opening on one side sew I can stuff with fluff!
Clipping the corners will make for clean edges after turning.
Stuff the fluff!
(No fluff provided in the kits, so hopefully you have some in your stash!)
Now our front, back and muslin form are ready for the white, striped cording.
This is my wonder machine - the Pfaff Quilt Expression 4.0! LOVE my QE4!!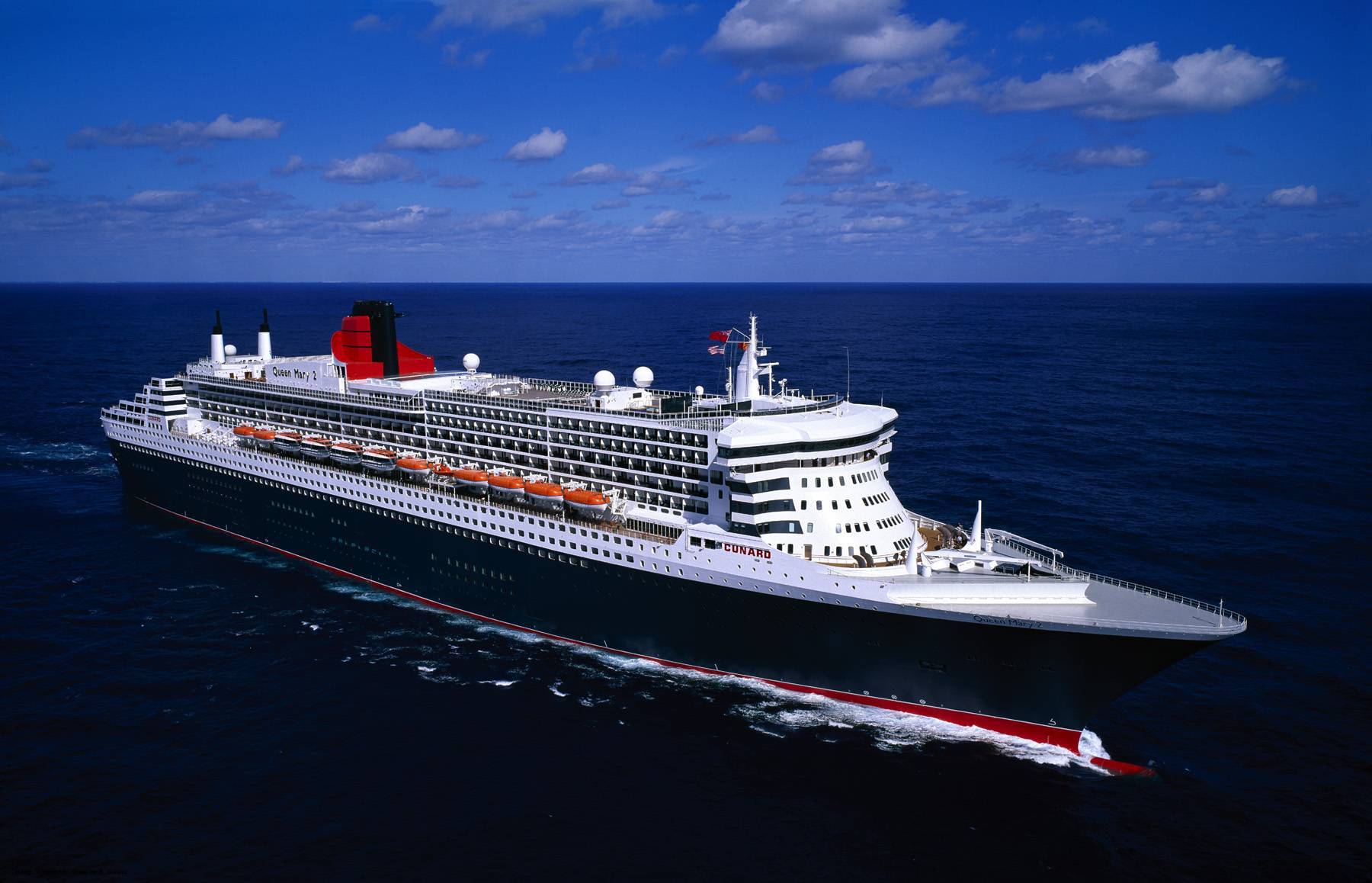 (QE2)